The entertainment growth agency
We are on a mission to help hospitality venues delight their customers and unlock new revenue opportunities.
 How we help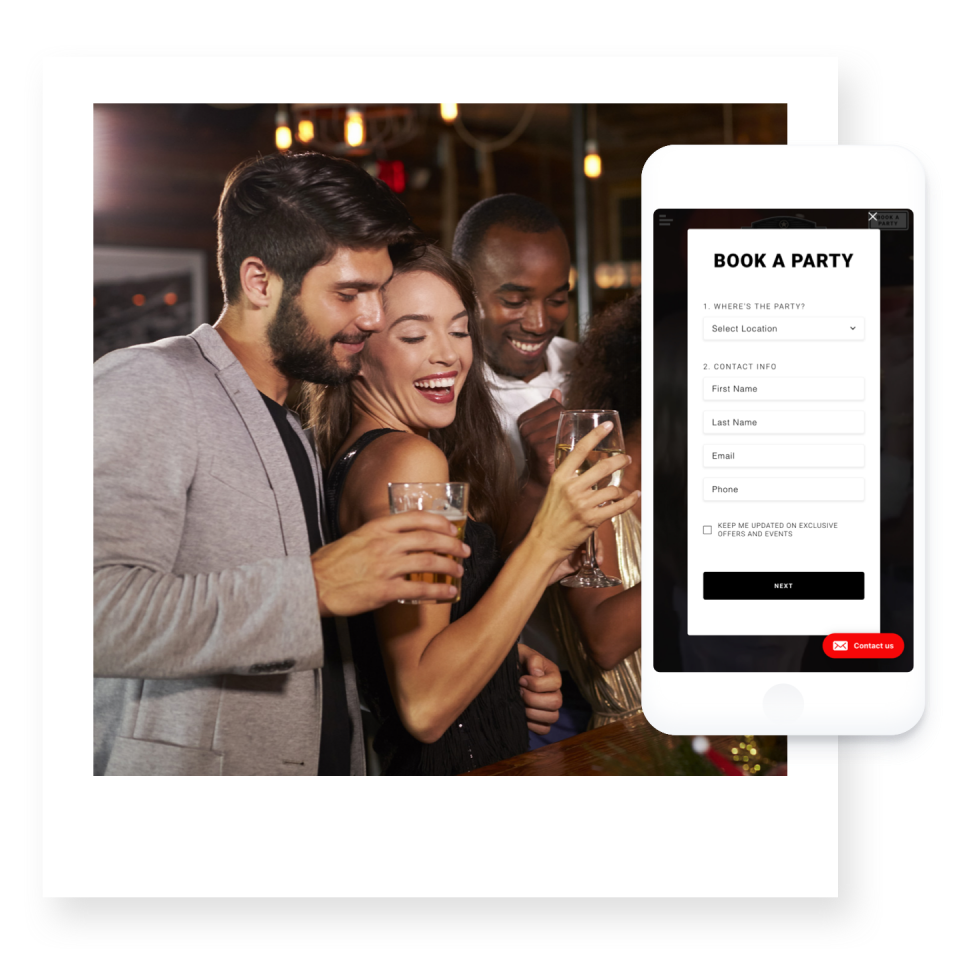 Private Parties
From birthday parties to social gatherings and beyond, we help drive awareness of your venue to people looking to have fun.
Corporate Events
Did you know over 12% of marketing budgets are spent on events? We connect you with decision makers like CMOs and HR managers so they can discover your venue and have a great time with their team.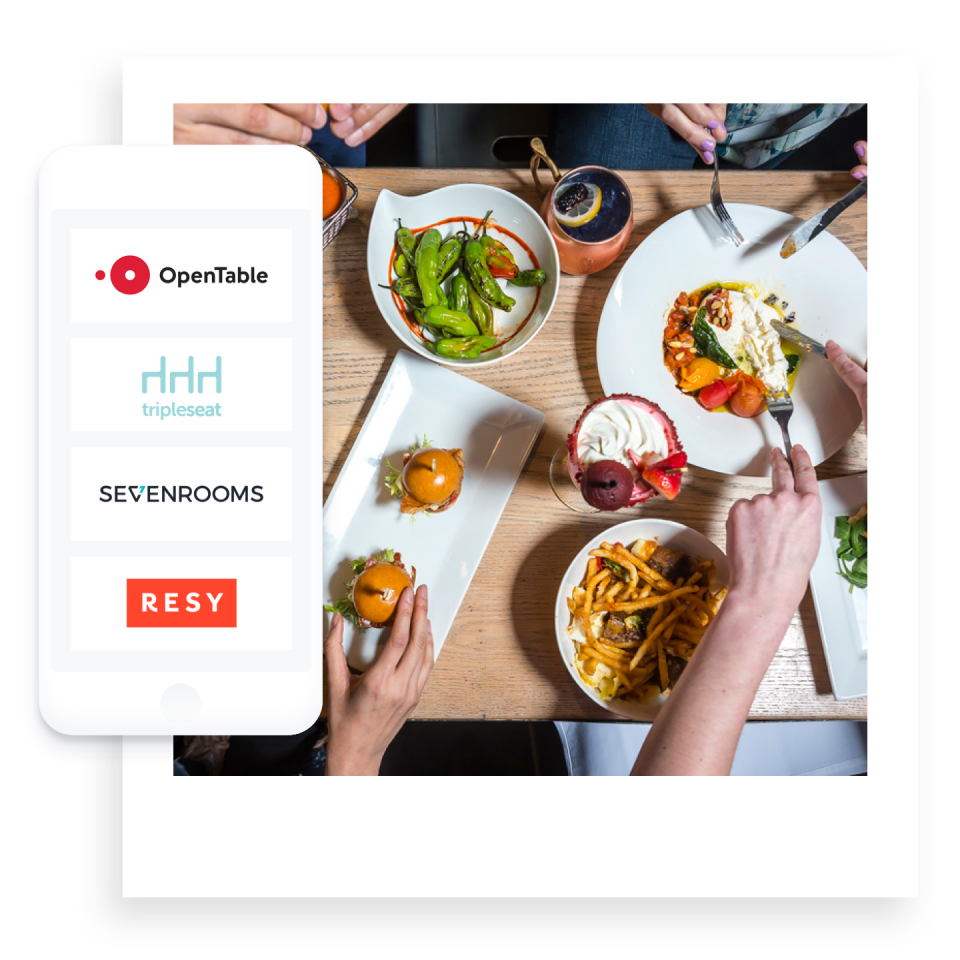 Reservations
We ensure your customers have a seamless experience booking at your venue. We are experts in TripleSeat, Seven Rooms, OpenTable and other reservation systems.
Customer Experience
We handle all of your digital needs so you can focus on creating the best experience for your customers.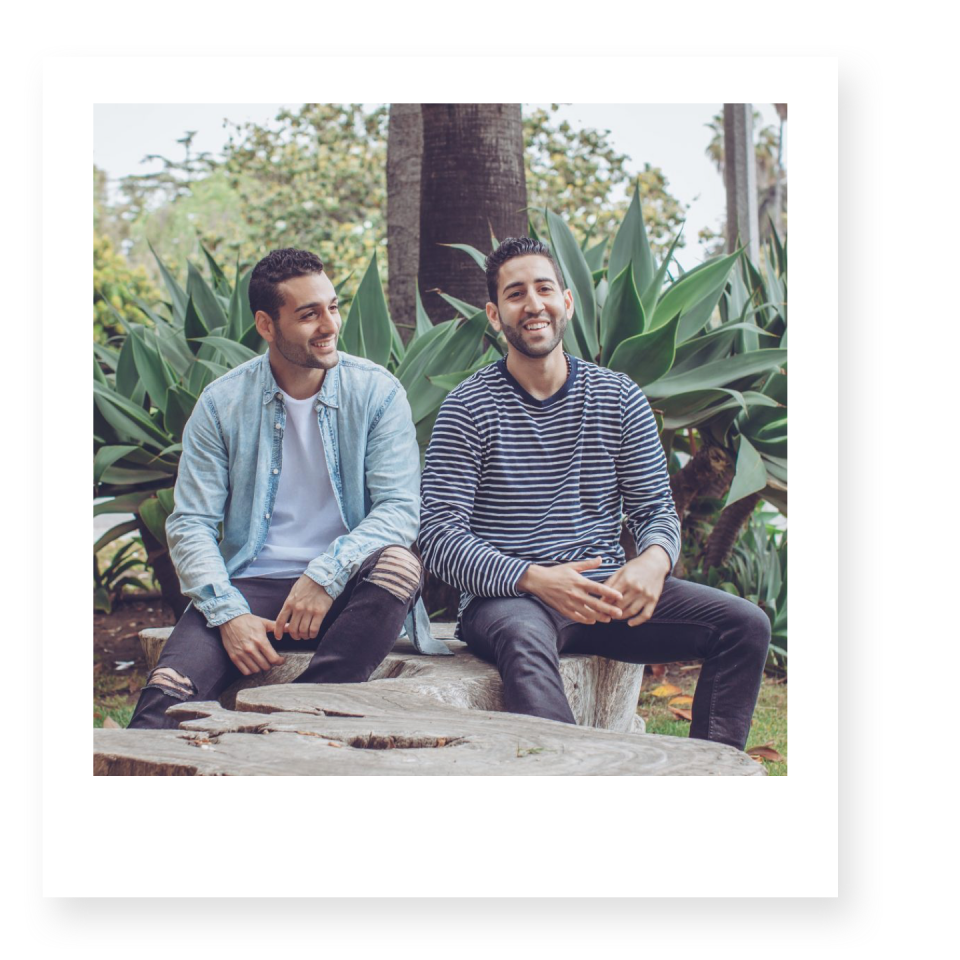 Leadership
We're a team of creatives who are passionate about solving problems and implementing winning strategies.
About Us